How to sew your sportswear?
Technical fabrics, jersey… It's possible to sew your own sportswear, if you use the right fabrics and techniques.
Here are a few tips to get you started!
Which fabric to use?
If you want to practice a fairly calm sport, such as yoga or Pilates, you can sew garments simply using cotton jersey. This natural fiber is breathable and soft, and will stand up well to washing. There's no need for technical fabrics for this kind of activity, which will make you sweat moderately.
Be careful, however, to choose jersey containing elastane. That way, your clothes won't crack at the first yoga position!
You'll also find polyester jersey: a synthetic material that's quite popular for sportswear. But it has the notable disadvantage of retaining unpleasant odors.
You can also use viscose jersey. This natural synthetic fiber is particularly appreciated for its lightness and fluidity.
Lycra (made from polyamide and spandex) is ideal for close-fitting sportswear. It's now available in a wide range of colors, enabling you to create attractive sportswear. Lycra is ideal for dancewear, yoga, gymnastics, skating…
Other more extensible fabrics are available for sale, such as nylon, which is composed of polyamide and elastane. Nylon can be used to sew garments for running or more advanced physical activities.
For soccer jersey inserts, running tank tops or short linings, you can also use mesh, an openwork, elastic polyester fabric that is particularly pleasant and breathable.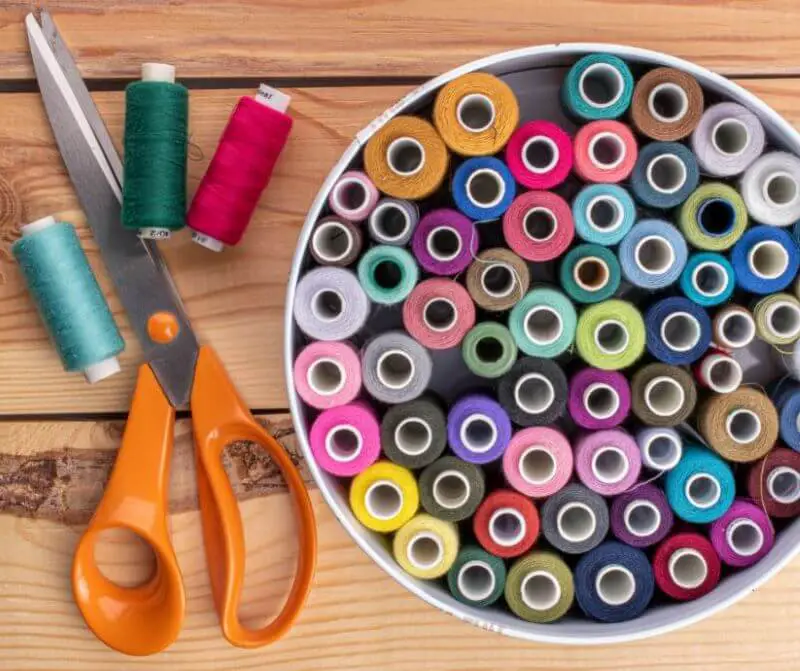 Thread and stitch for sewing sportswear
For all these projects, it's best to avoid cotton thread, which can break. Instead, look for polyester or nylon threads that are thinner and less irritating to the skin. Seams will also be stronger if you use a zig-zag stitch. Bear in mind that the garment will be worn and washed a lot!
You don't need a special machine to sew jersey, although we recommend equipping your usual sewing machine with a double-stretch needle, a stretch needle or a round-ended needle that won't damage the fiber.
Sewing sports leggings
For yoga or Pilates, leggings are the most appropriate and easiest garment to sew. You can use Craftine's Menthe legging pattern or Ivanne S Moöve. Match it with an oversized tee or tank top like Studio Schnittreif's Mme Hennie.
If you prefer the comfort of jogging, you can also sew a pair of pants and a sweatshirt for men or women, using thicker jersey. The Wissew pattern is suitable for beginners.
If you're new to legging sewing and want to know as much as possible about the seams to use and how to sew lycra, the Artesane site sells a pattern with a video lesson to learn how to make a sports outfit comprising leggings, pants, a bra and a wrap.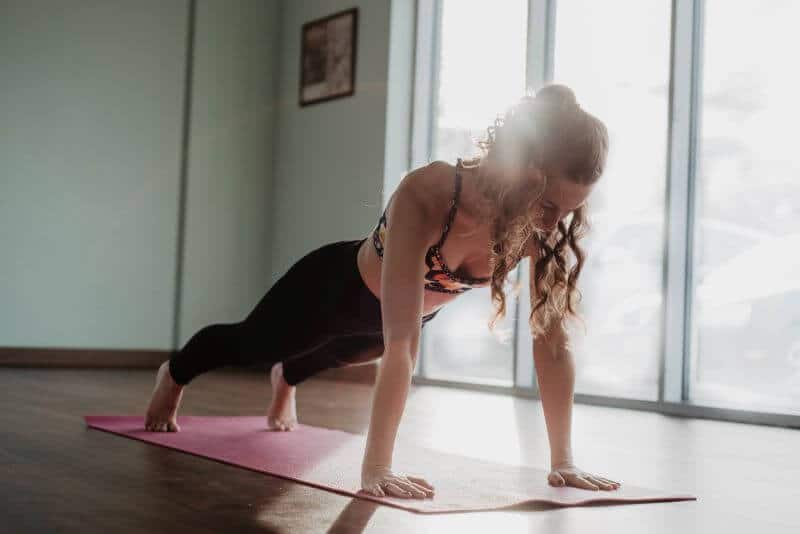 Sew a bra
To accompany the practice of a fairly calm sport, we sew an easy bra like the one from Fitiyoo, which offers sufficient support for yoga, but not for running for several hours! As with previous projects, to sew a bra you need a fabric with two-way stretch – like jersey. You can also use microfiber, a highly absorbent polyester fabric that's ideal for sports underwear.
If you're more active, the Étoffe Malicieuse pattern includes several variations for better support, to be sewn in jersey or lycra.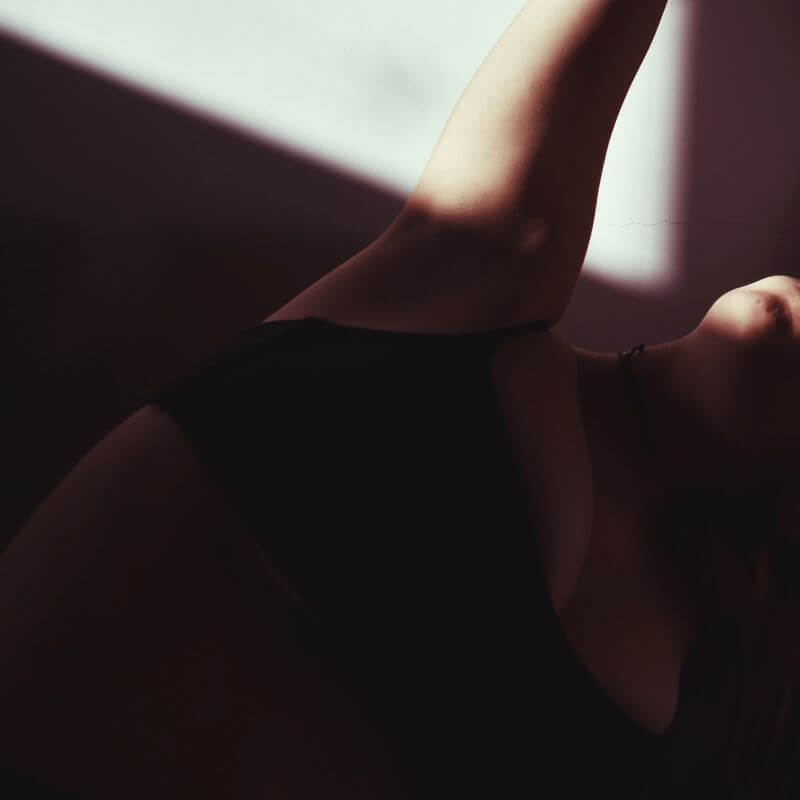 Sewing a sports jacket
To sew a sports jacket, you can use reflective fabric or nylon. Using this pattern from Jalie, you can make a colorful jacket for children or adults with a contrasting zipper. An accessible project if you're new to sewing!
---
Have you ever sewn sportswear?