Which pants to sew in preparation for winter?
Pants are not the easiest garment to sew. There are a number of technical difficulties involved, such as fitting the waistband, fly, pockets… They require a good grounding in sewing. But with a little patience and the right pattern, you can get the job done!
Here are a few ideas for trendy pants to sew for the fast-approaching winter season.
Wool pants
Woollen fabrics will be particularly fashionable this year. And so much the better, since they're particularly warm! This season, for example, we'll be seeing a lot of tartan-inspired wool pants, in color or black and white, and tweed, the famous English fabric that never goes out of fashion.
Choose a flowing woollen fabric for a beautiful fall. And take care to align the checks on the side of the pants for a cleaner result.
Wool is often mixed with synthetic fibers in trouser woollens. The percentage of wool, polyester and possibly elastane in the fabric can be found on the label and in the description (if you're buying online). A pure wool fabric will be warmer, but also more expensive.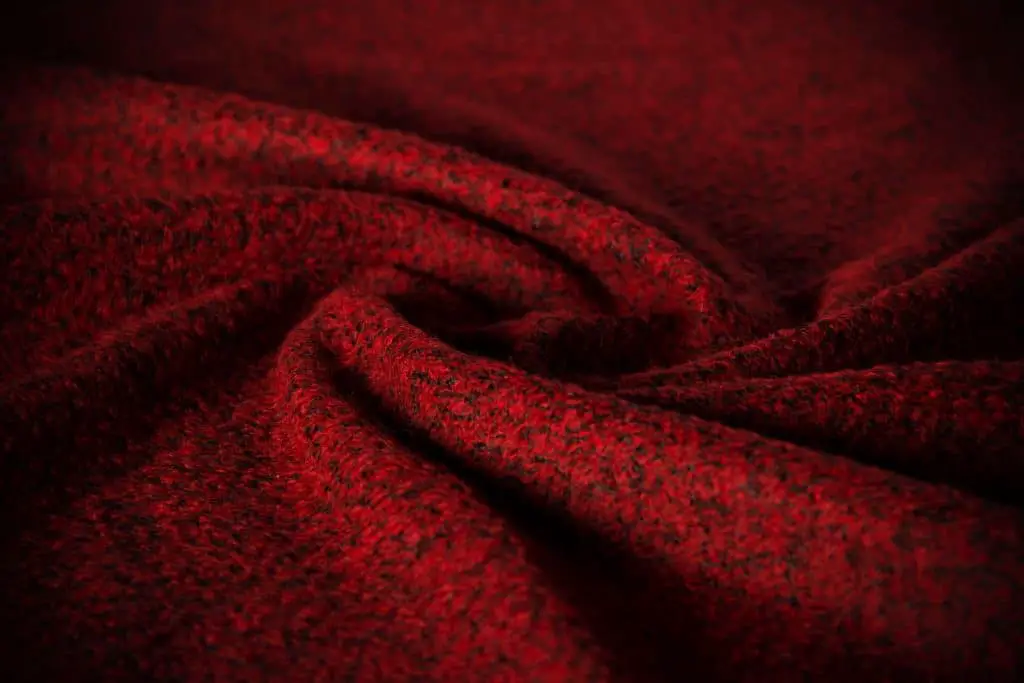 The Gustave pattern designed by Apolline Patterns is inspired by British wardrobes, so it's perfect for sewing with plaid wool. It's also ideal for beginners, since it's closed with a button placket on the side, avoiding the dreaded step of putting on the fly.
For a more complex pattern, Maison Fauve's Brooklyn pattern includes a number of intricate stitches: Italian pockets, belt loops, invisible zipper, pleats… Enough to refine your technique and create beautiful pants to wear all winter long!
For children, you can follow the checkered pants trend by choosing a more comfortable model, for example with an elastic waistband.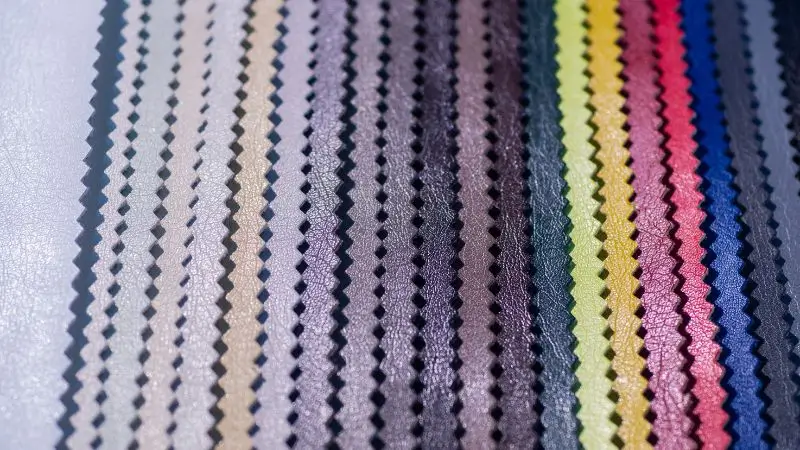 A masterpiece in faux leather
Leather, and therefore imitation leather (more affordable, more ethical and easier to find) are also on trend this season. This is the perfect opportunity to grab your special sewing machine foot and sew yourself a pair of pants!
Before sewing this project, be sure to check whether your imitation leather is stretchy or dry. If it's not stretchy at all, avoid slim-fit pants and other tight-fitting styles. For this project, we recommend that you start by making a canvas, i.e. a "draft" of your pants to see if they fit properly and if you need to adjust the pattern in certain places.
If you don't want them to be too tight, start with a pattern like the wider version of the Léonard pattern from Le Laboratoire familial, or a pattern for carrot pants like the one from Atelier Brunette.
When sewing imitation leather, it's best not to use pins, but to prefer fabric clips (or sewing clips) to avoid making small holes in the fabric.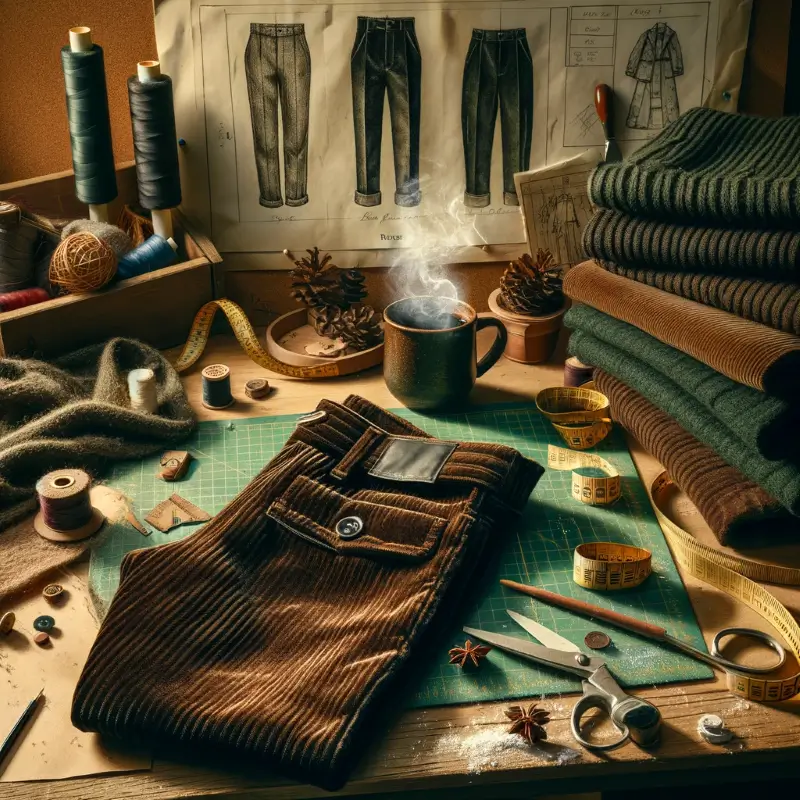 Velvet pants
Velvet pants aren't limited to the preppy wardrobe! They're perfect for everyday wear, with a pair of sneakers and a t-shirt for a more casual touch.
To sew pants, choose corduroy (also known as milleraie velvet), which is easier to wear and more flattering than smoother velvet. Corduroy is often slightly stretchy, making it particularly comfortable and pleasant to wear.
To stay on trend this season, combine corduroy with a more casual pant style. For example, choose a model with an elasticated waistband, like this loose-fitting trouser pattern from Burda. The latter will have the advantage of being accessible to beginners. Or go for a more classic pant pattern like the Genêt pants from Deer and Doe. They allow you to get the hang of fitting a belt, belt loops and fly.
Children, too, can surf the velvet trend without fear. You can sew them a simple model like this one, which will be pretty and comfortable.
---
What about you, are you used to sewing pants? Which technical step do you find most complicated?