Color, material… All the fabrics to sew this winter
Not sure what to sew for your winter wardrobe? Prints, colors, materials, we tell you everything that's on trend this season.
All the inspiration you need!
Quilted in the spotlight
Quilting has been on trend for several seasons now. You'll find it on jackets and vests reminiscent of the English countryside and riding lessons.
To keep it from looking too strict and old-fashioned, we pair it with jeans and a t-shirt or blouse. And in winter, wear it with a warm coat.
For the season, use quilted fabric to sew yourself a simple jacket with a straight shape and flat pockets, like Joli Lab's Dune jacket. A great project for beginners!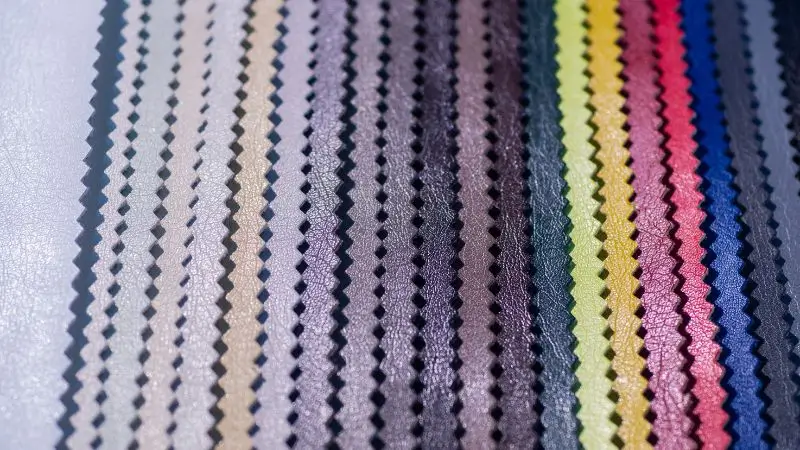 Faux leather
This winter, the biker trend is back with big boots, leather jackets and black skirts. These pieces can be mixed and matched with more classic garments to avoid a total biker look.
And when it comes to sewing, faux leather is much more affordable and easier to sew. If you can, try investing in a roller foot for your sewing machine: it will glide (or roll, rather) much better over this temperamental fabric.
To be on trend this winter, we're using faux leather to sew rather baggy pants like Cousette's California pants.
Wool plaid
The wool sheet is a winter staple, whether trendy or not! If you're going to buy one, be sure to check its composition. For it to be warm, it needs to contain a good percentage of wool. If it's mostly polyester, it won't be as warm and will tend to retain perspiration odors.
This winter, woollen sheets can be worn tartan-inspired, i.e. decorated with the colorful horizontal and vertical lines typical of Scotland. These patterns are also known as "tartan" prints.
Don't hesitate to sew a coat to showcase this beautiful print. Atelier Jupe's Alex pattern, with its classic shape and large collar, will be right on trend.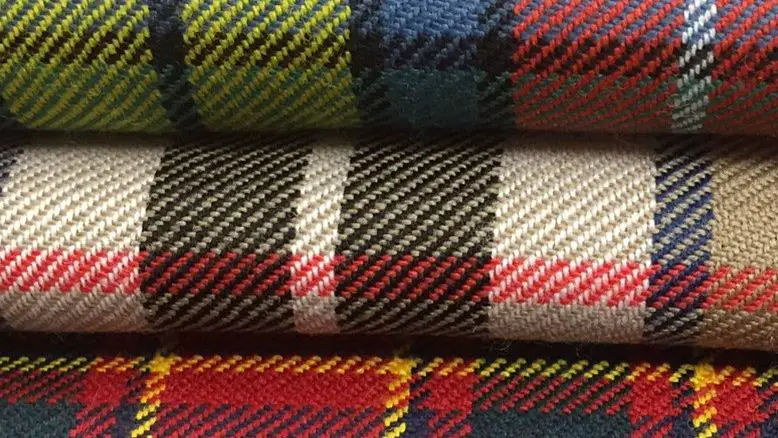 Faded denim
Fall and winter 2023-2024 mark the return of two major trends: the 2000s and the grunge spirit of the 90s. In both cases, faded denim is the perfect choice! Choose light-colored and thick enough to keep you warm.
To sew denim this winter, you can of course choose to sew jeans, which aren't the easiest piece to assemble, or opt instead for a jumpsuit, which is less technically challenging.
Dress Your Body's Lux jumpsuit offers a feminine variation on the work jumpsuit. It can easily be slipped over a long-sleeved t-shirt for cooler days.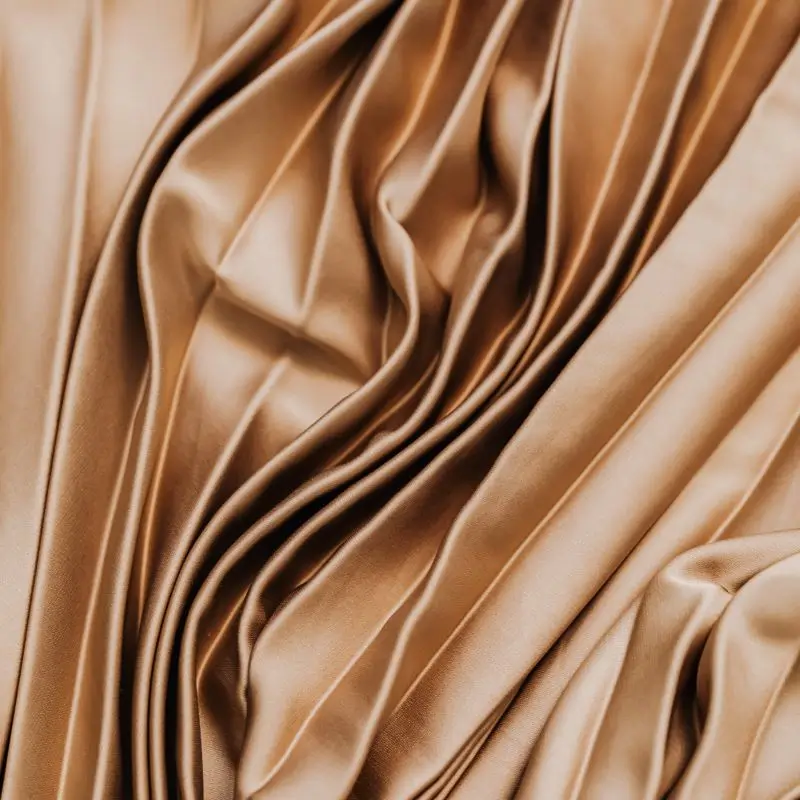 Bling bling fabric
This winter, we'll be seeing life in gold, as metallic colors, especially gold, are very much in vogue.
To find a fabric that shines, look no further than lamé fabric. Beware, however, that this is not the easiest fabric to work with, as it tends to slip when cut and sewn. You can help yourself with tissue paper for the assembly stage: slide a sheet of tissue paper over the fabric, then tear it off once the garment is finished.
To give your outfit a touch of bling, why not sew a blouse in gold lamé? Wear it with faux-leather pants or jeans to tone down the sparkle.
For the 2023 season, lamé can be combined with another trend, the lavallière collar, which ties over the chest. You can use the Burda pattern or the Droguerie pattern. You'll need a good knowledge of sewing to embark on this project. There are a number of technical difficulties involved, and the lamé won't make it any easier. But the result will be worth the effort!
---
What are you going to sew this winter? What's your favorite color or material?