Some quick Father's Day sewing ideas
Father's Day is just around the corner! This year, it takes place on Sunday, June 18.
If you've been a bit overwhelmed at the end of the school year, don't panic! We've come up with a few ideas for quick sewing gifts to please your dad this year.
A lunch bag for his lunch breaks
Whether your dad is retired or still working, a lunch bag is always a good gift idea!
If he's no longer going to the office, he can take it with him on excursions or family picnics.
To sew a lunch bag, you can follow I Make's free pattern, which simply uses coated cotton and cotton.
Julien also offers an easy-to-sew "snack bag", with a free PDF pattern.
But it's also possible to make an isothermal lunch bag that will keep the meal cool for a few hours if there's no fridge nearby. Perfect for camping or hiking. All you need to do is follow Couture Addicted's simple tutorial, which includes detailed explanations and photos. To insulate your bag, you'll need wadding. You can also use isothermal fabric instead of wadding, or cut up one of your supermarket freezer bags and use it as a lining. Both options will be more difficult to sew than a good layer of wadding.
When it comes to fabric, choose what your dad likes. Solid, rustic linen, simple denim, colorful coated cotton, thick canvas… For this project, you're spoilt for choice!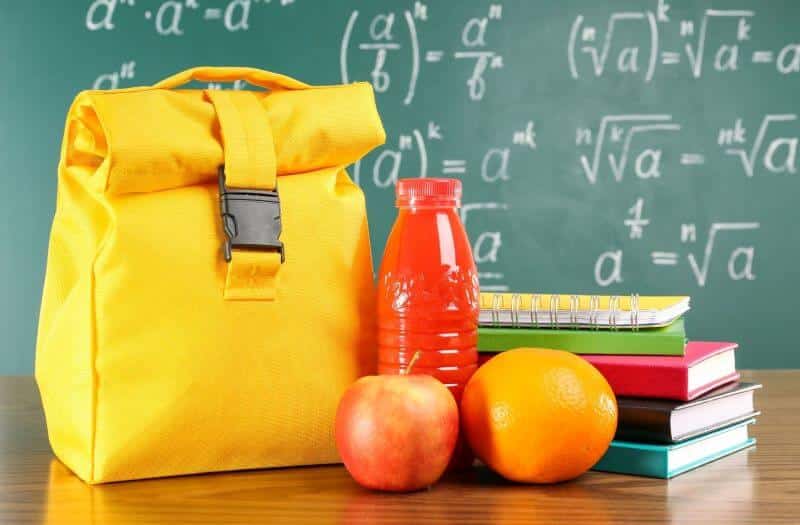 Handkerchiefs
Why not sew an assortment of pretty handkerchiefs, wrapped in natural raffia thread? Handkerchiefs can be used for blowing your nose, of course, but they're also pretty accessories that can be tucked away in a suit pocket or used to wipe your glasses.
To sew a handkerchief, nothing could be simpler: simply cut a 26x26cm or 28x28cm square (you can use a template cut from cardboard), then iron in a 0.5cm hem around the edges. Fold this first hem over on itself, again for 0.5cm, press again with the iron and make a straight seam at 0.3cm. If you prefer a simpler technique, you can simply overcast the edges of your handkerchiefs.
For this project, you'll need to use fairly fine cotton, preferably organic, fabric scraps or old sheets (wash them well!).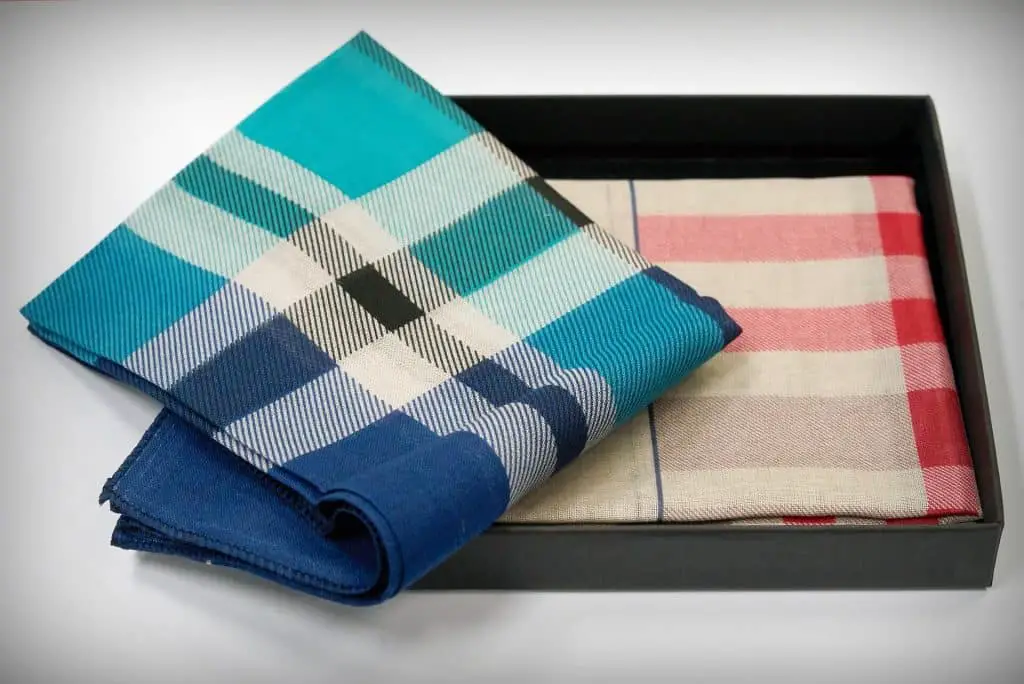 A fabric sleeve for his coffee cup
Your father can't do without his coffee, either at home or on the move? If so, you can sew him a practical, eco-friendly and quick-to-sew accessory.
The fabric sleeve replaces the cardboard one found in some stores, and can be closed with an elastic band and a button to fit any mug or cup.
You can sew it in cotton, plain or colored, and even sew several together so that he can have one at home and one at the office. You'll need to line it with wadding to protect your hand from the heat.
The free tutorial is available on the Déco.fr website.
A beard bib
The beard bib, despite its rather off-putting name, is a very practical accessory for keeping beard hairs out of the bathroom sink. It hangs around the neck, attaches to the mirror with suction cups and collects all the beard hairs that fall out when shaving. Then simply dispose of them in the garbage can. A useful and easy-to-make gift that will make his daily life easier.
Ma petite mercerie has come up with a very easy tutorial to get you started. All you'll need is a little special equipment: parachute fabric, eyelets, hook-and-loop tape and, of course, two little suction cups.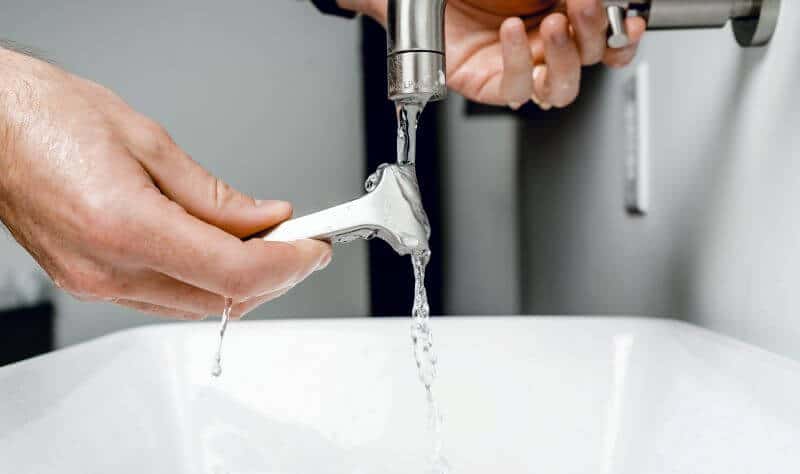 A tote bag or shopping bag
It's always handy to have a tote bag on hand, or even to keep one in your pocket in case of need. It'll come in handy for your dad to take to the market, run errands, go to the library or bookshop… It's also a very quick last-minute sewing project.
To get started on making a tote bag, you can follow our homemade tutorial or Mars'elle's. The tote bag is highly customizable. You can use one or several fabrics, choose cotton, linen, denim… A good way to make a bag that looks like him and that he'll always want to have with him. And it avoids single-use bags!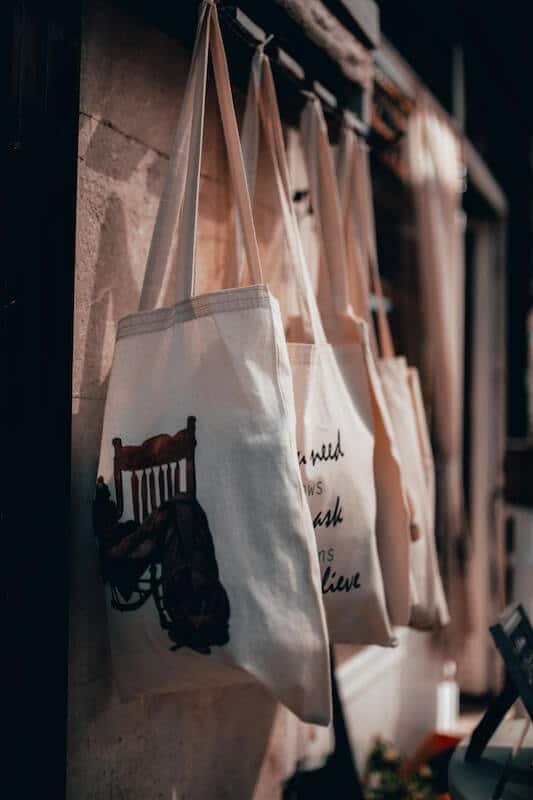 ---
What are you going to give your father this year? Will you be sewing him a personalized gift?