Which shorts to sew for summer?
Practical and fashionable, shorts are a must-have in every wardrobe! They can also be very easy to sew, depending on the model you choose.
Here are just a few of the styles you'll want in your closet this summer.
The trendiest: high-waisted shorts
High-waisted shorts are back on trend this year! Practical and comfortable, they can be worn with a blouse, a t-shirt, a light blouse… They allow you to create a wide range of looks. And you can even wear them with tights in winter.
To sew this type of short, you can start with Petit Patron's Soren model, very original with its pleats, camouflaged pockets and visible hem. You'll need a good grounding in sewing to get started. A few technical difficulties will stand in your way: fitting a fly, sewing pockets and waistband…
You can also choose Deer and Doe's Châtaigne model, another high-waisted model closed this time with an invisible side zip, or République du Chiffon's Allistair, which stands out with its pleats and pretty side pockets.
For summer, forget about suede and thick jeans. Instead, opt for a blue, colored or printed chambray to mimic the look of jean shorts, but with a lighter fall and softer feel. Or choose a plain or printed cotton twill.
If you're looking for a lighter fabric, you can also sew high-waisted shorts in linen, a natural fiber that's very pleasant for summer, and holds up well in the wash. In this case, sew Apolline patterns, Gabin, which look great with printed or natural linen. Its high waist and fabric belt give it a very modern look.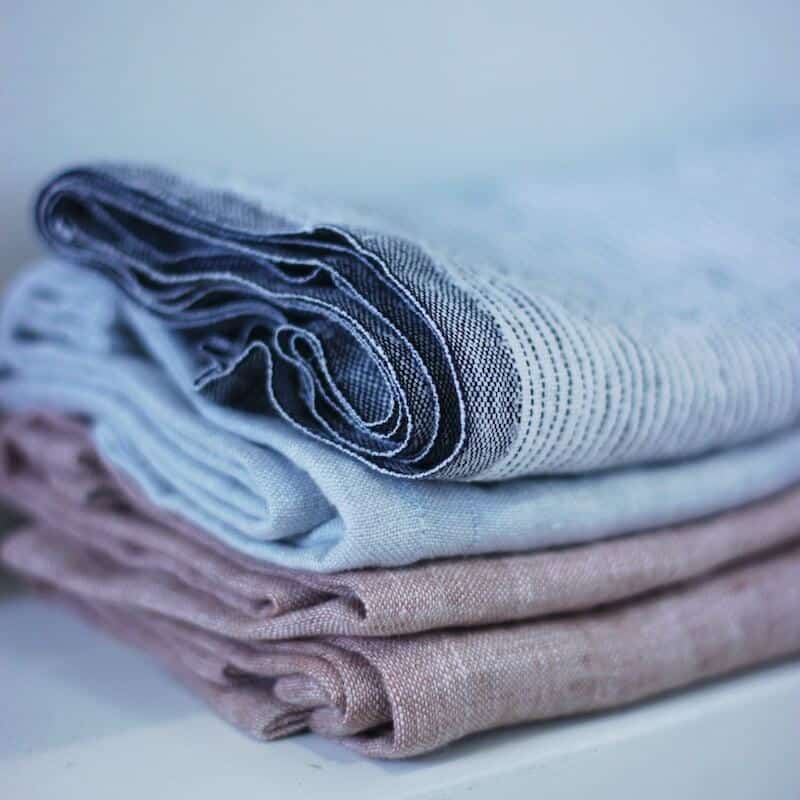 The easiest to sew: flowing shorts
If you're new to sewing, but want to sew yourself a pair of shorts for summer, you can try your hand at a pair of flowing shorts. This very simple model, often tightened at the waist with an elastic band, will help you understand the construction of a pair of pants while avoiding the more complex parts.
And above all, it will provide you with pretty shorts that are easy to match and wear when it's hot! To sew flowing shorts, choose a light fabric: viscose, lyocell, linen, light cotton (cotton voile, poplin, double gauze…).
When it comes to patterns, you're spoilt for choice! If you're just starting out, you can opt for Charlène's Tutos beach shorts, which are very easy to sew. A little more complicated, since you'll need to sew two pockets, the Mccall's pattern offers several variations to expand your wardrobe.
The multi-piece sewing pattern: sporty shorts
Sports shorts give you a casual look all summer long. Shorter than previous models, they close at the waist with an elastic band and often a tie that can be made from the main fabric, with bias tape or bought in a fabric store. It's also accessible to beginners: there are no zippers to install!
Here again, you'll need a light, flowing fabric such as viscose, double gauze, fine cotton… The important thing is that the material is comfortable to wear. You can personalize it with colored bias, contrasting piping…
If you're looking for a pattern, turn to Super bison's Jacky shorts page. This model has the advantage of being available in two versions: for women and for men. Once you've found your size, all you'll want to do is sew one for every day of the week!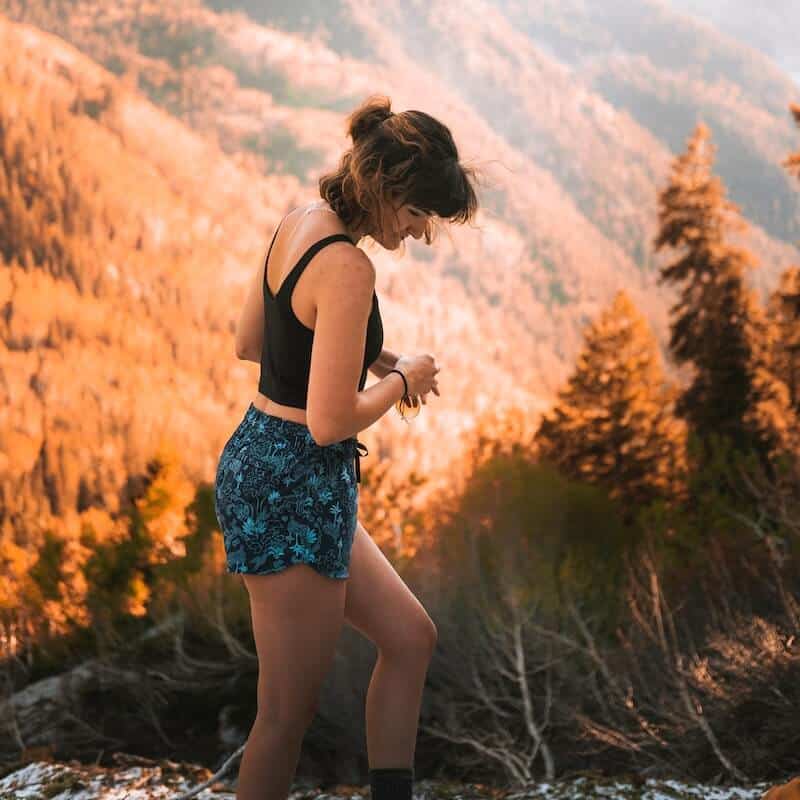 The model for frolicking: children's shorts
Shorts aren't just for adults: they're also great for kids. For them, we avoid viscose and opt instead for a solid cotton that will stand up well to washing. Double cotton gauze, cotton poplin, chambray…
You can follow our homemade tutorial, very simple with its elasticated waistband. It's an easy project that will keep them dressed all summer long!
---
What shorts are you tempted to wear this summer? Do you have a favorite model that you sew when the warm weather approaches?