How to sew a hat for summer?
It's obvious: summer 2023 will be hot. Here are a few tips on how to sew a hat for the whole family!
Is sewing a hat mission impossible?
If you have in mind a top hat or an elaborate feathered hat, then sewing a headgear may seem very complicated! Yet many hat shapes are very accessible, even for beginners.
Such is the case of the bob, very much in fashion in 2022, which can be seen in every store and on every head.
All you need to do is choose the right fabric and model, and you're ready to go!
Which fabric?
The choice of fabric is particularly important when you decide to sew a hat. If you choose felt or wool, or even plush (which is very trendy for bobs this year), this will give your project a wintry tone.
If you're sewing a hat for summer, choose denim, thick linen, imitation leather, wax… Or coated cotton for a waterproof rain hat.
All these fabrics will provide good hold and prevent the brim of your hat from falling off.
You can also choose a finer cotton and add fusible to make it stiffer.
The next thing to think about is your lining. Cotton poplin is most often used. The lining can be a way of playing with colors and adding a touch of originality.
If you've chosen a fairly neutral color as your main fabric, you can contrast it with a brighter color or variegated print.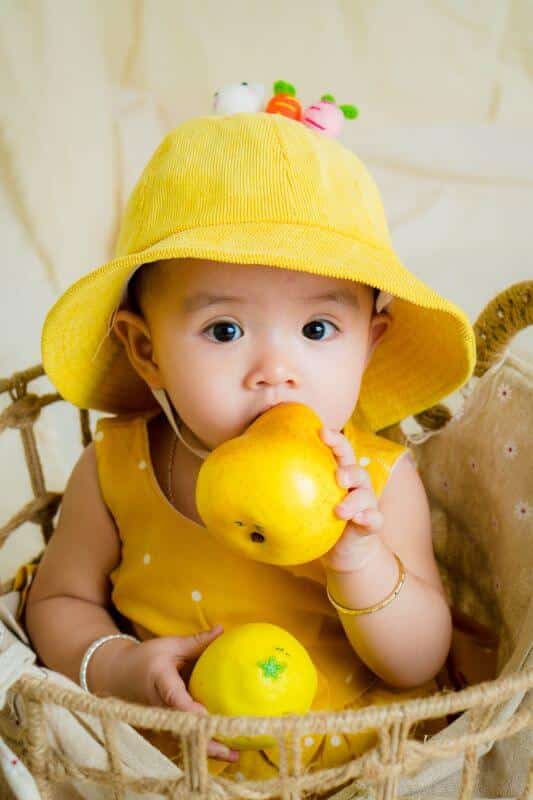 Hats for beginners
Many free, easy-to-sew models are available – just be sure to measure the circumference of your head to choose the right size and that it's not too tight.
The bob
With its ultra-simple shape and infinite variations, the bob regularly comes back into fashion. And just in time for this year, it's also very easy to sew!
For a summer version, you can choose a simple thick cotton, a rustic linen, wax, vinyl… And double it in the same fabric or a thinner or contrasting fabric. This project gives you a lot of freedom.
The bob is simply made up of a circle for the top of the head, a band that goes around the head and an edge that you join together. No special sewing machine equipment or feet are required.
To help you, you can follow patterns such as the one offered by Julien, with a model available in 6 sizes (from birth to adult), or the one from Mondial Tissus, which comes with a step-by-step pictorial tutorial.
Enough to get the whole family into bob mode!
A hat for the sun
Sun hats are a little more technical to sew, but they're still accessible if you've got the basics down.
They differ from bob hats in that they are made up of a larger number of pieces, the cap is round and the brim is much wider. The idea, as the name suggests, is to protect you from the sun!
You can follow Craftsy's tutorial, which is in English but is enhanced by very clear images that will enable you to follow the explanations without any problems.
To sew this hat, you'll need a thick fabric (don't hesitate to look in the upholstery department) that will hold firmly in place. It can be lined with simple cotton.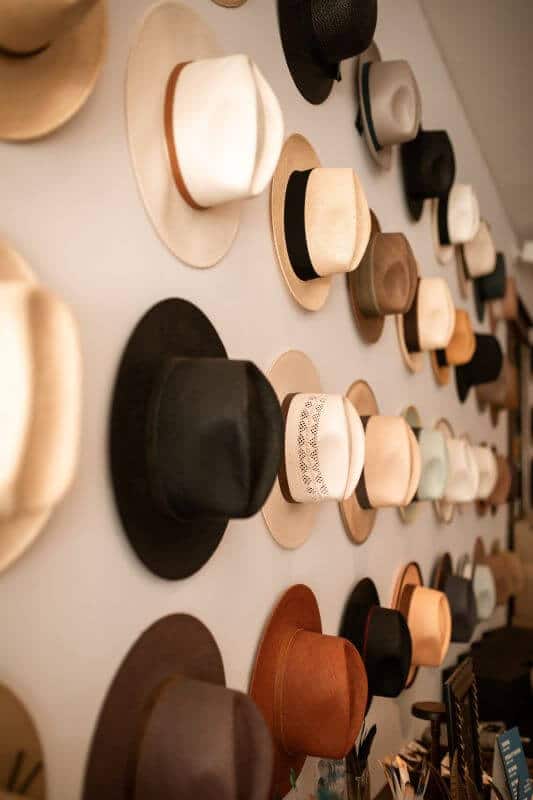 A floppy hat
The capeline is a pretty hat with a thick brim that provides good protection from the sun. You can sew it (outside and lining) with a softer fabric than the previous project: it's part of the overall look of the hat that it has a softer fall.
This step-by-step video tutorial will help you to sew your own capeline.
An easy hat for babies
Protecting babies from the sun is a priority in summer. To make a hat for them, you can choose cotton, denim or an anti-UV fabric. You can follow this simple pattern, which explains each step with photos.
---
And you, have you ever sewn hats for children or for yourself?