Which coat to sew this winter?
The coat isn't the easiest piece to sew, but all it takes is a little patience! Start with a simple project to avoid getting discouraged.
Here are a few ideas for coats to sew, for all levels and to be on trend this season!
The long black coat
After several winters in which bright, vitamin-rich colors were everywhere, black is now everywhere!
If you're thinking of sewing yourself a coat, make sure you choose the right fabric first, by taking a close look at its composition. For a garment that will last longer and won't make you sweat too much, try to choose natural fibers, for example, a sheet made mostly of wool. If you're just starting out, you can start by sewing with polyester, which is less expensive, before investing in wool or cashmere!
The trendiest coats this season will be long, classically shaped coats that come to the knee or mid-calf. A touch of timeless chic that's easy to match with any outfit.
Once the black wool sheet has been chosen, you can choose from patterns by Cousette, which will include several complex technical stitches, Burda or Maison Fauve.
Children can also wear the long coat with this pattern from Vogue. You can choose a colorful fabric to keep the result from looking too stuffy.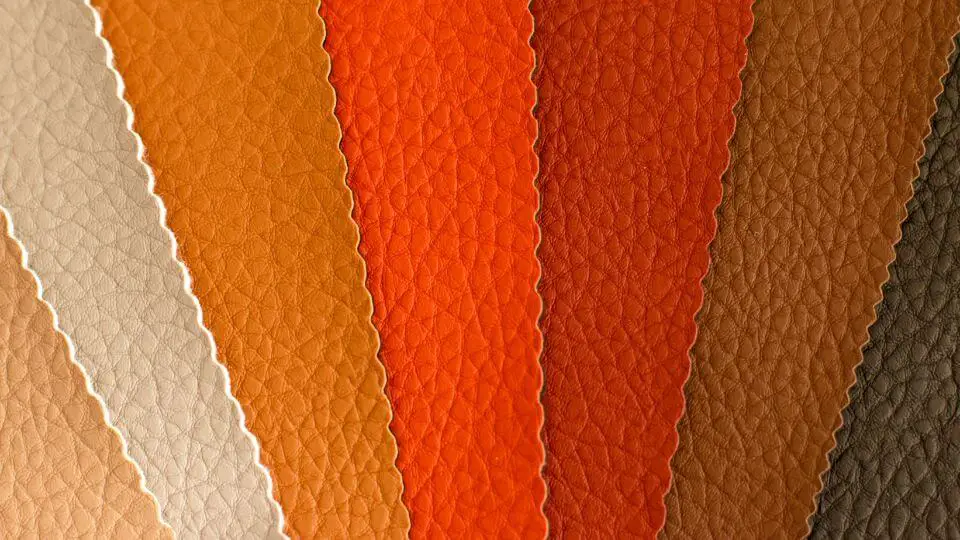 The faux-leather trench coat
Leather and faux leather are very much in vogue this season, with the return of the biker aesthetic. So we're breaking out the chunky ankle boots and going in search of faux-leather coupons. We're pairing this trend with another of winter's star shapes: the trench coat.
You can sew it in black or in one of the season's flagship colors, such as gray, brown, mustard yellow…
Once you've chosen your fabric, bear in mind that faux leather is a bit tricky to sew, as it tends to catch on the sewing machine foot. You can therefore invest in a roller foot to avoid this inconvenience.
When it comes to cutting, it's also preferable to use a rotary cutter rather than your usual scissors. Finally, avoid pins, which could damage the fabric, and use fabric clips instead.
All that remains is to choose your pattern. You could, for example, opt for Deer and Doe's Luzerne pattern. This brand's patterns are often suitable for beginners, since the explanations are very precise and the most technical points are illustrated with easy-to-understand diagrams.
Or you may prefer Cactofil's pattern, which also features the classic, elegant cut of the English trench coat.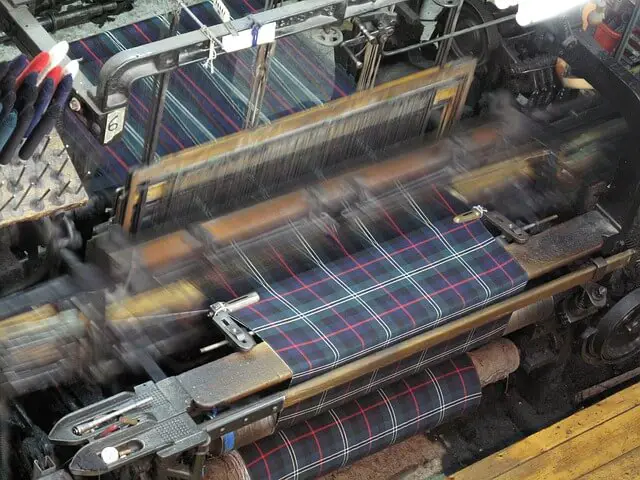 The plaid duffle coat
Checks are also very much in evidence this season, on dresses, skirts… Don't hesitate to go for tartan prints, large checks, plaid, fine lines… Colored, black and white, blue and white: the choices are numerous and these patterns will stand out particularly well on straight-cut coats.
For winter, you can sew yourself a duffle coat, a great wardrobe classic and easily recognizable with its Brandenburg buttons (easily found in haberdashery, don't panic!). The duffle coat suits women, men and children alike, and can be worn with any outfit.
To sew a duffle coat, you'll need to choose a good-quality, fairly thick wool sheet, especially if you decide not to double it. If you want your coat to be warm, you can of course add a classic lining fabric.
To get started, you can follow the I am Rê pattern, which is accompanied by a step-by-step guide on the brand's blog to help you with certain technical points, the Burda pattern, which is more briefly explained, or the Mondial Tissus pattern to sew a children's version.
---
Have you ever sewn a coat? What difficulties did you encounter? Which models are you eyeing for the coming season?