Clothes to sew for a successful back-to-school season!
Whether children are happy to be back at school or looking forward to a longer vacation, back-to-school time is always an important moment.
It's also an opportunity to bring their wardrobe up to date, by giving away what no longer fits and choosing new outfits together.
Here are a few sewing ideas to make back-to-school a little more fun!
Colorful dresses
It's always a good idea to have several dresses in your wardrobe! They can be worn in both summer and winter. As soon as temperatures drop, they can be embellished with chunky wool tights, and versions with long sleeves can be sewn and worn with a vest or sleeveless cardigan.
Jersey dresses are on trend this year for children. They have the advantage of being very comfortable to wear, light but warm, and wash-resistant. All you need is a jersey needle on your machine and an elastic stitch to prevent the seam from tearing.
For back-to-school, you can opt for pastel colors and prints: large flowers, polka dots, tartan-style checks… And the classic but still effective combination of white and black.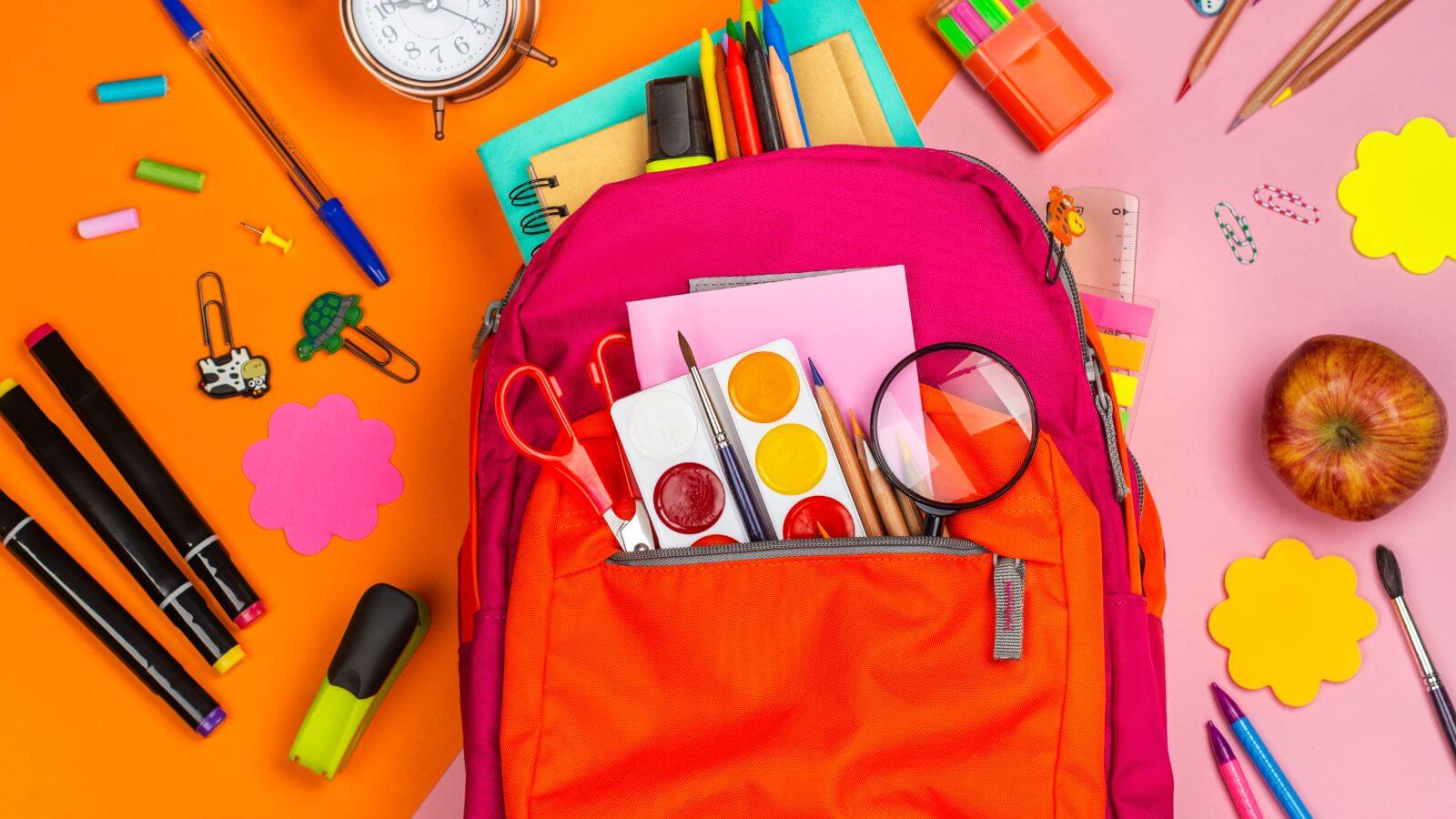 For a dress, jersey doesn't need to be too stretchy. It will, however, need to be fairly thick if you want it to be worn in winter.
You can choose Super Bison's Mila pattern, which is all-purpose: it allows you to sew a t-shirt or dress that's easy to adapt to short or long sleeves, depending on the season. As it's a yoke pattern, you can sew the top in jersey and the bottom in chambray, cotton voile, light denim…
Ikatee's Stella pattern is also very easy to adapt, making a pretty dress with ruffles.
For long sleeves, our in-house pattern is ideal.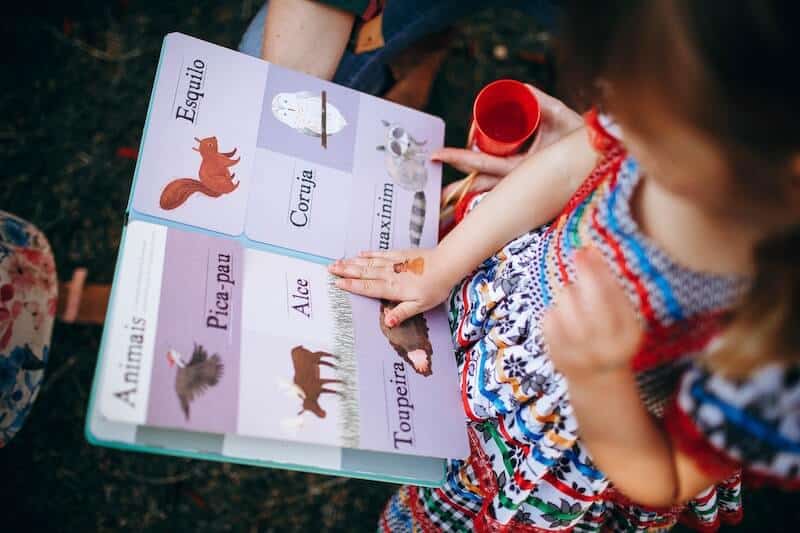 New hoodies
Whether for boys or girls, hoodies are a wardrobe essential! It's best to have several on hand so you can wash them regularly.
It's also a good project for improving your jersey skills, since it includes a few technical difficulties, such as laying the ribbing and assembling the hood.
You can choose fleece or fleece jersey to make the hoodie warmer and fluffier for chilly autumn days.
Ikatee's pattern, Charlie, will suit boys and girls alike, with the little detail of buttons near the collar adding a touch of originality.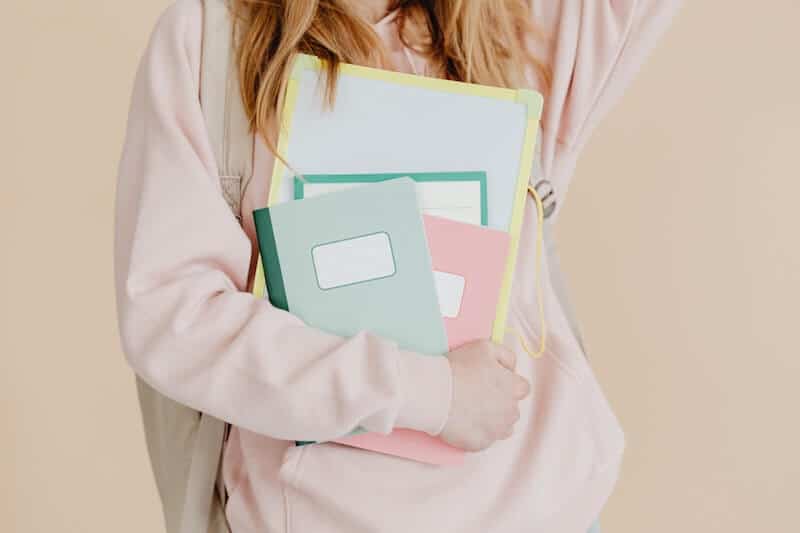 A blouse with a large collar
With preppy, even preppy for adults and children alike, we're going to love big collars this fall. Claudine collars, '70s-style pelle à tarte collars… We don't shy away from these little details, which can be embellished with a lace trim, colored or gold piping…
Large collars are perfect for children's wardrobes. To sew a large collar full of details, follow Ikatee's Rio pattern, which you can work with a pretty velvet milleraies, flannel, tweed…
Laeti & Léa's Cho pattern (ages 4 to 14) lets you combine several cuts in a single pattern. You can choose a Claudine collar, a plunging collar…
To bring out these details, you can also combine two colors or two types of fabric. The body of the blouse, for example, can be sewn in a floral fabric, while the collar is cut in broderie anglaise. This will make it stand out.
For the little ones, you can sew the L'enfant roi pattern, which assembles a pretty blouse with a detailed Claudine collar.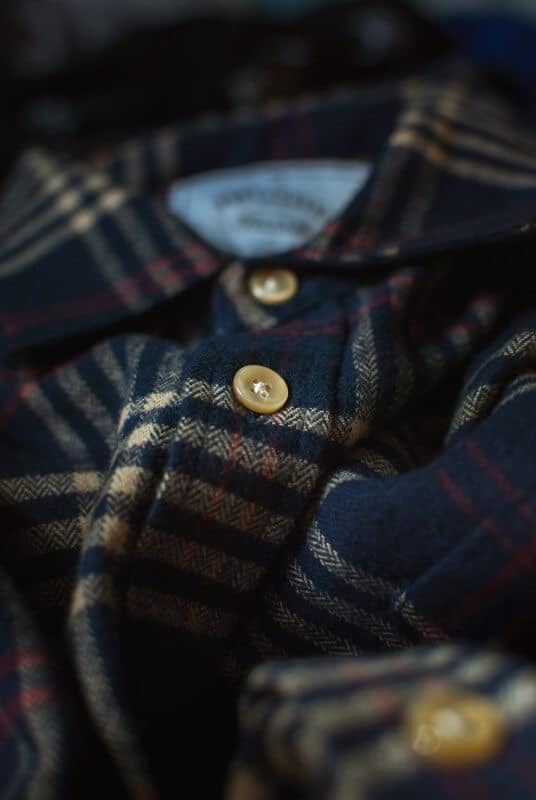 An overshirt
Halfway between a shirt and a jacket, the overshirt is a good in-between for mid-season! You can sew it with chambray, heavy denim, velvet, fleece or faux fur, and add pockets, embroidery, patches…
Using the Super Bison pattern as a starting point, you can sew a made-to-measure overshirt and reuse the pattern to replenish your shirt stock next summer.
---
What about you? Are you planning to sew new clothes for your children? What are their favorite patterns?