Sewing dresses for summer 2023
Summer is approaching and brings with it new trends. Long, pleated, openwork dresses… So many shapes and models that you can easily sew at home, with the right model and the right fabric.
Take a guided tour !
A dress with balloon sleeves
Balloon sleeves with their romantic and rustic side will be back in trend this summer.
If you want to sew this kind of pieces, you will have to be careful to choose your fabric. A cotton that is too stiff will break the desired vaporous effect.
To sew a dress with puffed sleeves, we therefore prefer satin crepe, fluid lyocell, cotton veil, silk… And we dare to use floral prints and seasonal colors such as sky blue or lilac.
On the pattern side, you can choose the one from Vogue which allows you to sew a loose dress that is more or less long.
Children can also wear balloon sleeves following the Frégoli pattern, which also has a pretty Claudine collar, or that of L'enfant roi.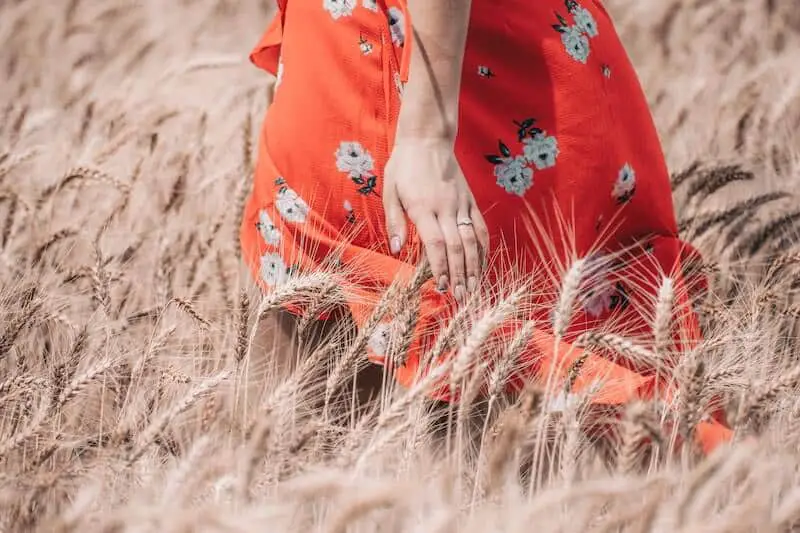 A shirt dress
This summer, we will also see a lot of shirt dresses, a particularly pleasant model to wear but which has some difficulties. It will indeed be necessary to master the sewing of a collar, the installation of buttons and, if the sleeves are long, the elaboration of the sleeve edges. But the result will be even more satisfying!
To sew a shirt dress, you can choose a fairly light linen with natural colors, a chambray or a printed cotton poplin.
We follow the pattern of Pauline Alice Patterns, that of McCall's, more relaxed, or that of Butterick that can be sewn in a long version.
On the children's side, you can sew the Ume shirt-dress by BlanchexBlanche using pretty prints or light denim.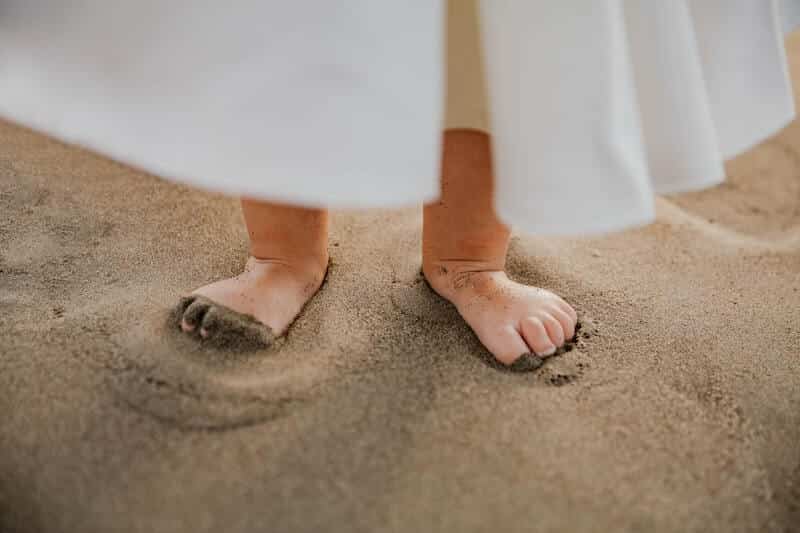 A wrap dress
The wrap dress will also be very trendy this summer and that's good! It is very comfortable and quite easy to sew.
Just like the dress with balloon sleeves, it will be necessary to favor a fluid fabric so that it has a beautiful drape. We therefore opt for a light cotton veil, a viscose, or lyocell/tencel with a vitaminized color such as a bright yellow or an intense green.
There are many wrap dress patterns like Butterick's. As the shape is quite simple, it is also possible to find completely free models like that of Marie-Claire Idées or that of the Bobines et chocolat blog.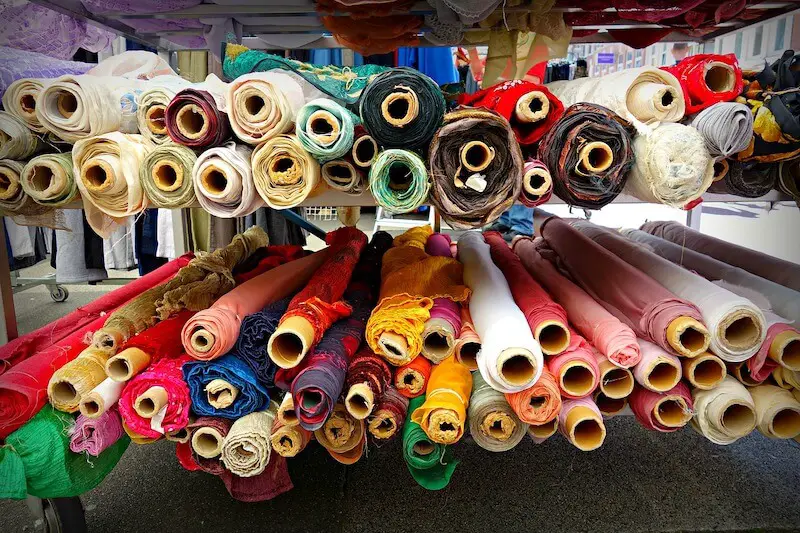 Ruffled dresses
Still in the idea of a country summer, the ruffled dress is a perfect addition to any summer wardrobe.
On the fabric side, it can be associated with another summer trend: English embroidery. These openwork cotton fabrics are very present this summer, in white, printed or colored versions. English embroidery will go very well with the romantic aspect of ruffled dresses.
We are also spoiled for choice here for the patterns depending on whether you want one or more ruffles, a short or long dress, sleeves or no sleeves… The pattern of Gaël and Sew will allow you several variations just like that of French Poetry with its V-neck and short or long sleeves.
The ruffled dress will also be very suitable for children. We can use a soft cotton to sew them the pattern of the Droguerie.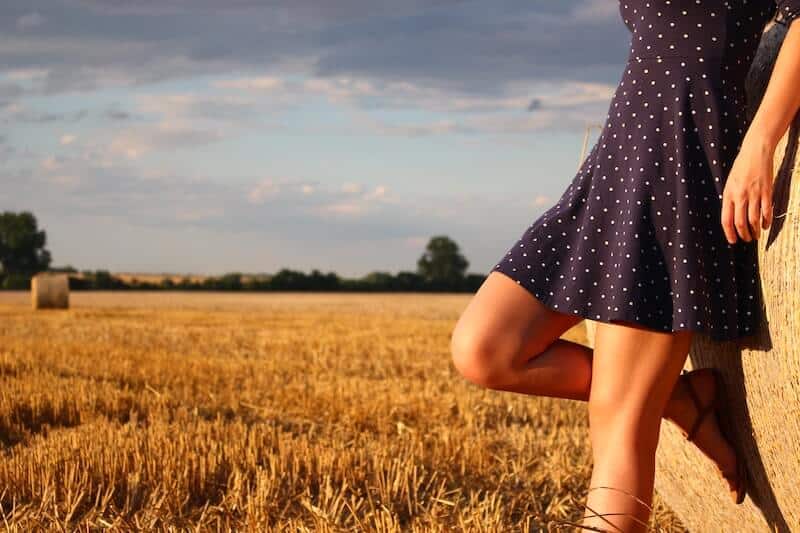 The asymmetrical dress of the 2000s
For a few seasons, fashion has revived the 2000s, or Y2K. We've seen the return of micro-skirts, low-rise pants, "tube" tank tops… And for the summer, it's the asymmetrical dress that is making a comeback! So we bare a shoulder.
On the fabric side, we are free to choose what we prefer: a jersey, a linen, a cotton… Or a more fluid fabric.
To sew an asymmetrical dress, you can start from Charlotte Auzou's model, which you will have to come and combine on her website with the lower part of the dress. The Paprika dress from Miss Cactus is also an asymmetrical dress that will be perfect if you are new to sewing.
---
And you, what are you planning to sew yourself for the summer? What dress are you eyeing?